*Disclaimer-. Motorcoach must be in good condition upon arrival. Check-in is between 1:00pm- 8:45pm. If you are here later than 9:00pm you will not be allowed into the resort. If these needs are not met we reserve the right to refuse service.
Featured Vacation Rental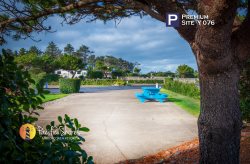 Welcome to Pacific Shores Motorcoach Resort.